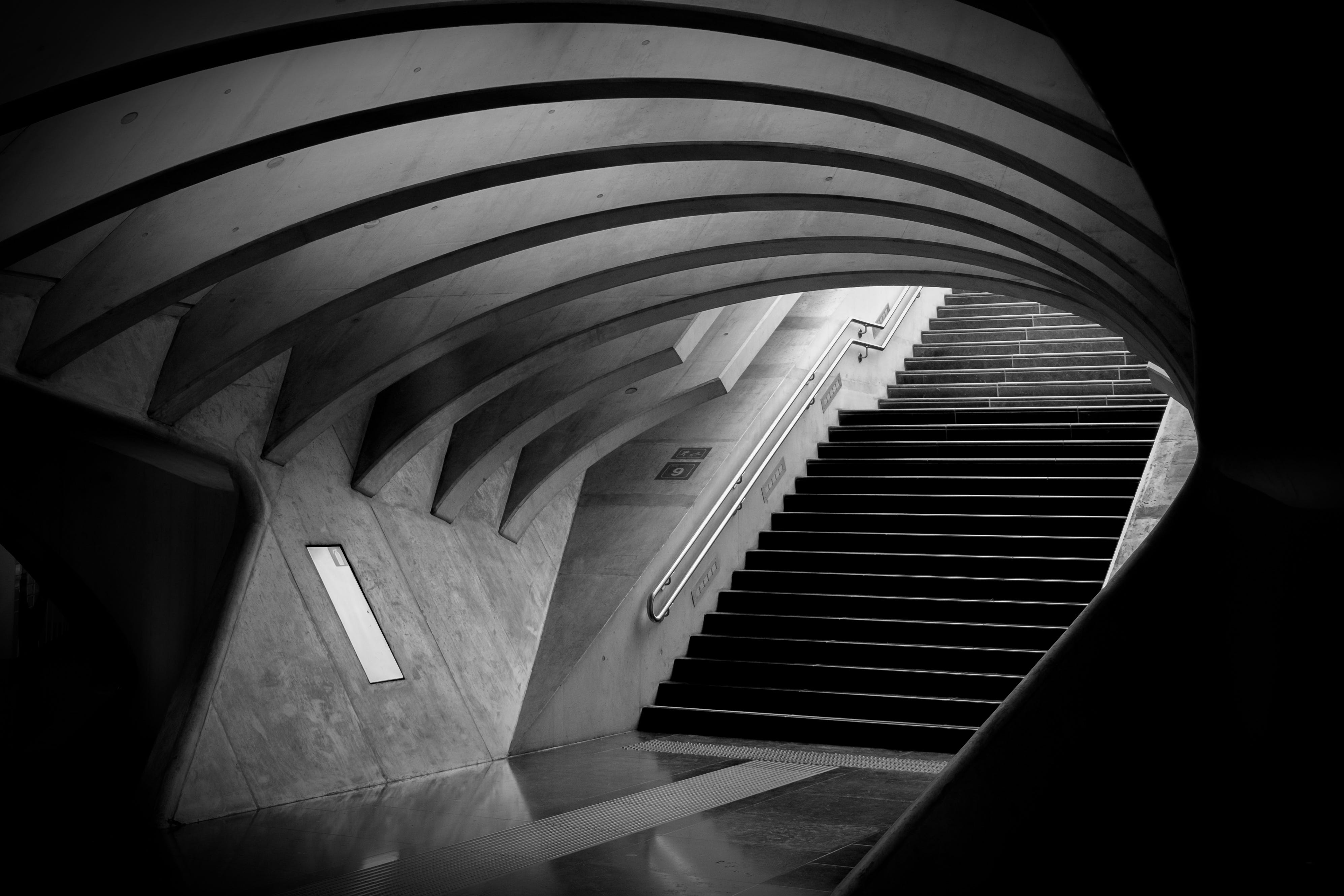 FUTURE VIEW
Annual sessions
BARCAMP 2021
HRC TRENDS 2021 - Barcmap:
A yearly initiative that brings together the changemakers and main players in the field of HR. The main objective is to share, explore and discover more about the latest trends and hear from leading organisations.
HRD + HRM + HR + TOP
01/28/2021 9am – 1pm CET
WELL@WORK 2021
An exclusive gathering for like-minded peers to engage in meaningful sessions on how to redefine Welfare models in organisations. An opportunity to hear and learn from other leaders and takeback actionable solutions that can be easily implemented.
HRD + HRM + HR + WELFARE MANAGER + TOP
19/05/2021 9am – 1pm CET
TAVOLA ROTONDA 2021
The Roundtable has been running since 2005 and is the first Italian summit on the Future of Work. Every year it delves deep into how organisations can implement meaningful change helping businesses to navigate forward.
HRD + HRM + HR + LABOUR/LEGAL MANAGER + TOP
05/10/2021 9am – 1pm CET
DIGITAL TRANSFORMATION FORUM
2021
The HRC Digital Transformation Forum is one of the most recent initiatives in the Community. It connects institutions and companies and offers an up-close look on all the emerging issues in digital transformation.

HRD + HRM + HR + LABOUR/LEGAL MANAGER + TOP
18/11/2021 9am – 1pm CET