"But in times of crisis,
the wise build bridges,
while the foolish build barriers"
Chadwick Boseman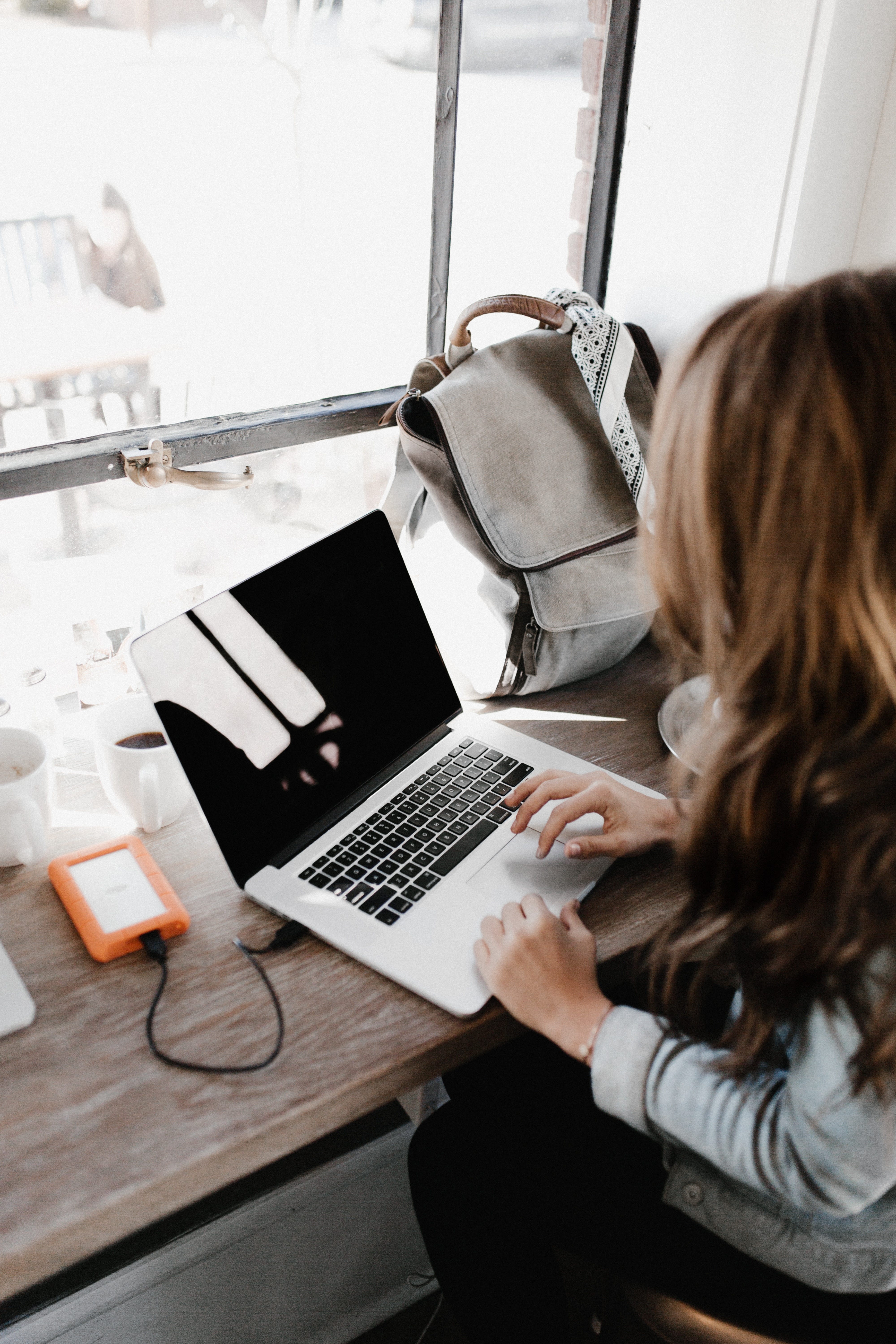 ARE YOU USING ALL THE TOOLS YOU CAN TO DEAL WITH THE CRISIS?
Leave no stone unturned, the problems to be solved are numerous, growing, very complex and cannot be tackled alone. Often the information is unreliable and situations are constantly evolving and changing.
The responsibilities and challenges to be faced are truly enormous and touch people's lives today more than ever before. It is essential to do everything one possibly can and go beyond whenever possible!
In the face of a rapid evolving crisis that demands many urgent decisions, the key actions to undertake involve sharing, exploring and seeking out solutions as a team, with colleagues and peers. Only by fostering an open sharing environment can we build and create the future, the post-crisis, in order to be ready and competitive at the time of recovery.
It is essential to immediately equip oneself with the right tools - HRC TOOLS, a set of methodologies, updates, and inter-company crisis teams, to find solutions and reduce risks.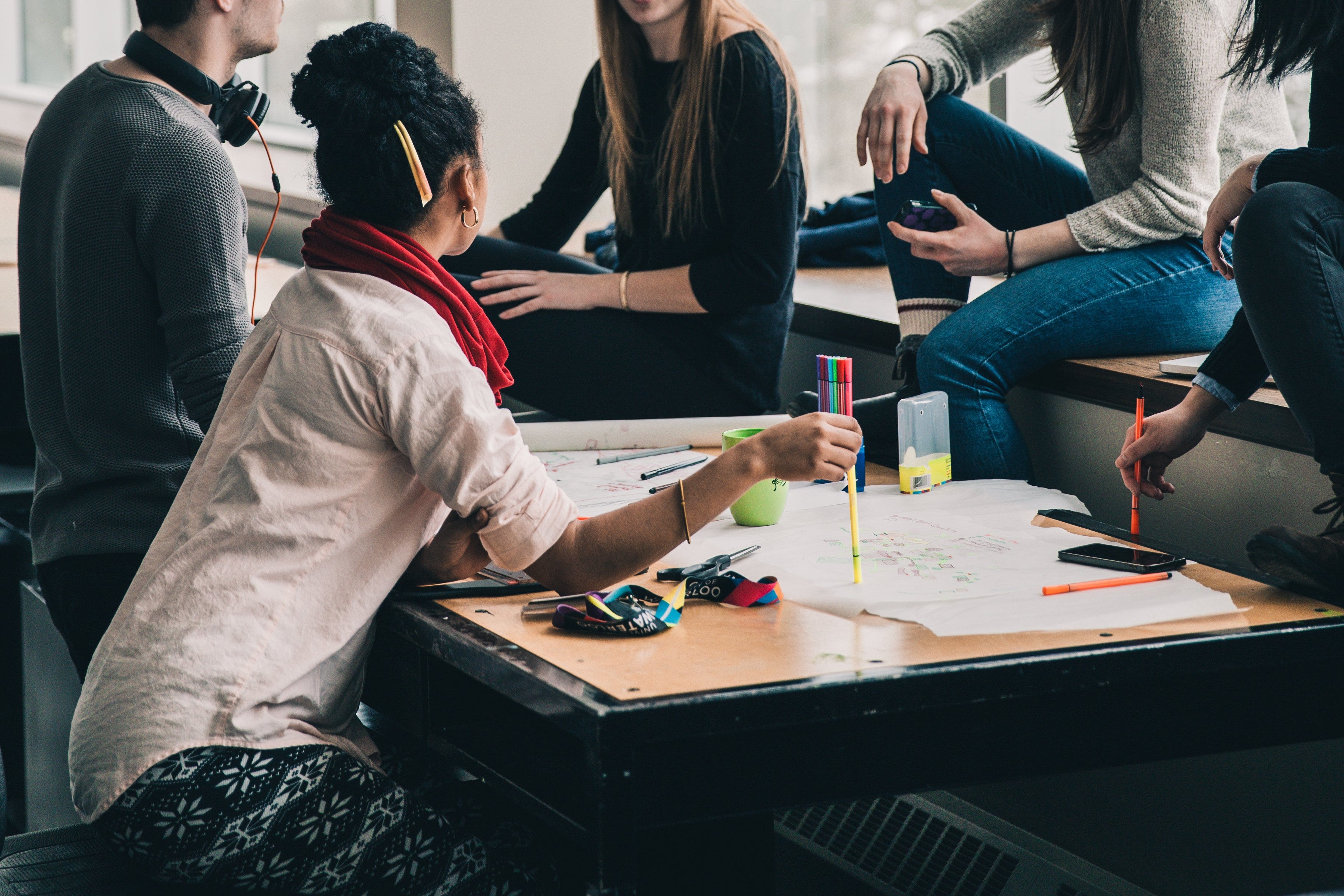 PROBLEM SOLVING
Daily Session